ATI is an innovative technology services company.  We design, develop and implement next-generation computing solutions that help our clients achieve their mission objectives.
We are a native-American "super 8(a)" tribal enterprise that makes it easy to contract with us.  Directed awards to ATI have an unlimited contract ceiling and cannot be protested.
Learn more about the benefits and advantages of working with us.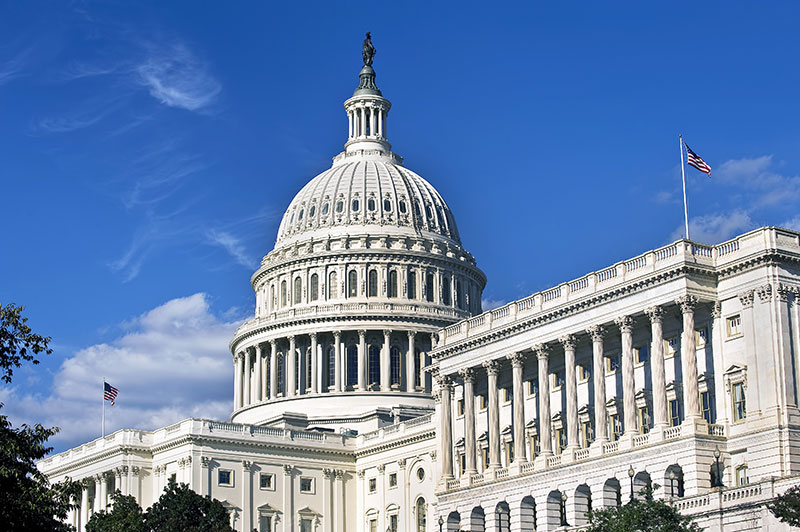 End-to-End Services to Achieve Mission Objectives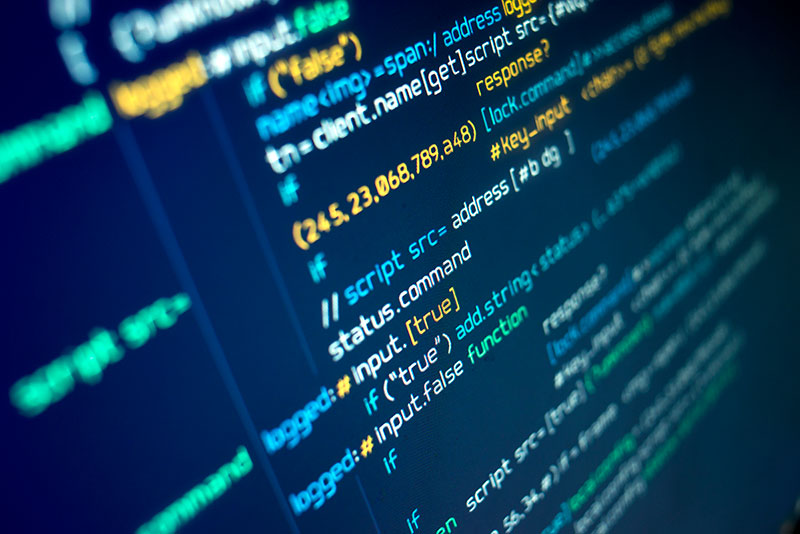 Technology Strategy
Enterprise Architecture
Business Case Development
Technology Roadmap and Vendor Selection
Business Process Reengineering
New Technology Insertion
Enterprise IT Services
Architecture and Planning
Data Center Modernization and Optimization
Network Design, Management and Operations
Desktop, Service Desk and Mobile Device Management
Technology Refresh Planning and Implementation
Blockchain
Strategy and Use Case Development
Blockchain Engineering
Piloting and Business Case Validation
Partner Onboarding and Network Integration
Deployment and Operations Services
Complex Program Management
Program Planning and Budgeting
PMO Deployment, Operation and Enhancement
Project Portfolio Management
Agile Development
Assessment of Existing Development Practices
Application Modernization
UX and Application Design
Continuous Software Delivery / DevOps
Continuous Monitoring
AI and Data Analytics
AI and Analytics Strategy
Predictive Modeling
AI Driven Process Optimization
Enterprise Data Management
Business Intelligence
Cybersecurity Services
Security Program Strategy
Information Assurance
Threat and Vulnerability Management
Cybersecurity Operations Center Support
Computer and Network Forensics
Cloud Services
Cloud Strategy
Assessment and Roadmap
XaaS Implementation
Cloud Transformation and Migration
Cloud Management
Procurement Advantages for Government and Industry Partnering
ATI is a Native American, tribally owned enterprise and was awarded its (8a) status by the Small Business Administration on February 15, 2019.
The Federal Government has established specific mechanisms to foster the growth and entrepreneurship within the American Indian community.  These include providing federal agencies and commercial contractors with incentives and advantages by contracting with tribal firms like ATI.
As a tribally owned 8(a) enterprise, ATI enjoys unique advantages for minority contracting, making it easier for our clients to procure with us and our partners to work with us:
Unlimited Sole Source Ceiling: ATI is entitled to receive sole source contracts of any size or value. The size-standard limitations of other 8(a) companies – ($4m for Services and $7M for Manufacturing) – do not apply, allowing our clients to procure any scale of work directly with us.
No Protests on Sole Source Contract Awards to ATI: The award of a sole source contract cannot be challenged by another participant in the 8(a) program or any other party, either to the Small Business Administration (SBA) or any forum as part of a bid or other contract protest.
No Affiliation in Teaming with ATI: The affiliation rules applicable to size standard determinations by the SBA do not apply to tribal 8(a) enterprises.  This allows ATI to team with other 8(a) companies including other tribally owned enterprises without affecting any size-standard eligibility requirements.
5% Rebate to Primes for Partnering with ATI: Under the Native American Incentive Act (25 U.S.C.A. Sec. 1544), prime contractors utilizing a Native American enterprise as a subcontractor are eligible for a 5% cash rebate of the amount paid the Native American enterprise. This cash rebate is currently available under DOD contracts. The rebate is available to any prime contractor using a Native American enterprise or tribally owned company as a subcontractor at any sub-tier
Collaborative Sourcing Process: In addition to standard, competitive sourcing, ATI can be retained through a Collaborative Sourcing Process, often saving substantial federal procurement time and dollars. The collaborative environment allows the government to work directly with a "dream team" of contractors, develop tailor-made metrics to ensure appropriate implementation of solutions and eliminate the time and cost of market research, acquisition strategies, solicitation, proposal review and contractor selection.
The Buy Indian Act: The Buy Indian Act is a law that authorizes the Department of the Interior, including the Bureau of Indian Affairs (BIA), the Bureau of Indian Education (BIE), and the offices of the Assistant Secretary – Indian Affairs (AS-IA), to purchase supplies, services and certain kinds of construction from qualified Native American vendors ("Indian economic enterprises"). The Buy Indian Act is implemented by the Department of the Interior Acquisition Regulation Supplement which requires Indian Affairs to use the Buy Indian Act authority to give preference to Indians whenever authorized and practicable. The Department of Health and Human Services, Indian Health Service, is also finalizing policy and procedures guiding implementation in support of the Buy Indian Act.
OMB A76 Awards Without Study or Cost Comparison: The United States government may directly outsource non-inherently governmental services or functions to a tribal 8(a) enterprise under OMB circular A76 without study or cost comparison.